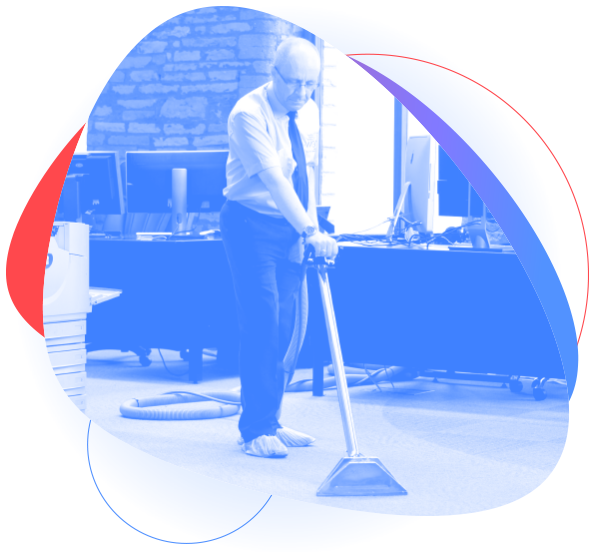 What We Do
Whether it is a red wine stain on your settee, a carpet fault requiring repair, an iron burn which needs an invisible mend, or an insurance claim which needs prompt attention – Renew can help.
Our equipment, solutions and training have been developed to maximise the chances of successful restoration with minimal inconvenience on the most challenging of problems, be it stains, general dirt, a rip, tear or burn.
Watch our team at work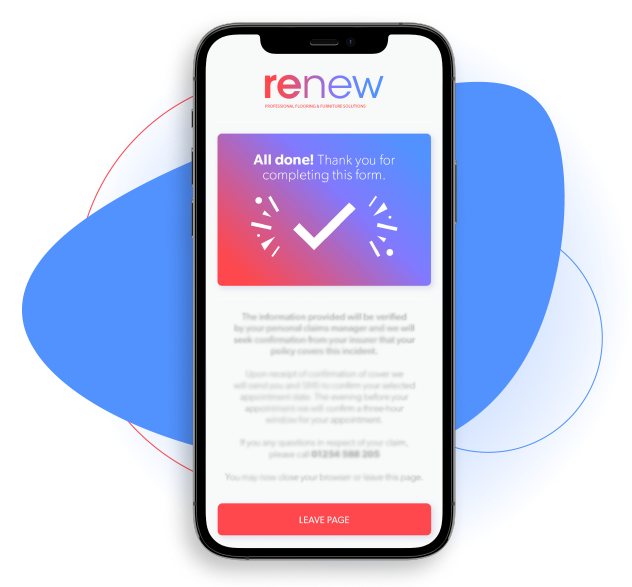 SelfServe
Self Serve is an easy to follow online form. Immediately on submission, either a settlement will be offered or you can book an appointment for a Renew Inspector to visit, enabling a fair and swift resolution for you.
Watch Our SelfServe Video
Carpet & Upholstery Cleaning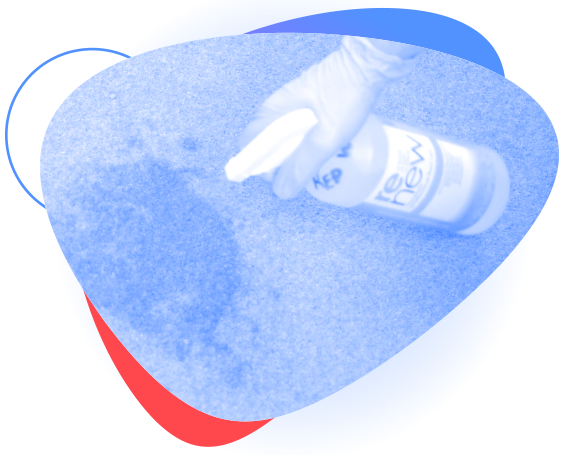 A Complete Service
A professionally cleaned carpet will last much longer, as well as helping to keep your home looking clean and fresh. Many people don't realise that a program of professional in depth cleaning will also improve the indoor air quality of your home.
Carpet Cleaning

We use the most powerful portable extraction machines to remove soil and moisture leaving carpet fibres clean with minimal drying times. Unlike many competitors we do not use soapy detergents in any of our processes – so no rapid resoiling.

Upholstery Cleaning

Our skilled technicians have training and experience to clean all manner of fabric upholstery. We use safe solutions in combination with our equipment to maximise cleaning efficiency without weakening or damaging delicate materials. Our high speed drying leaves items touch dry within a few hours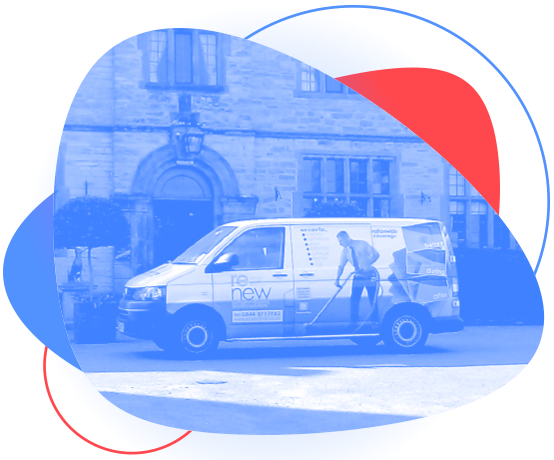 Reactive Response
Many hotel clients face the challenge of carpets and furnishings being damaged by guests, rendering the rooms off line during busy periods, leading to a loss of revenue and customer service issues.
Rapid Response Cover

With Renew's UK wide rapid response cover, we attend and resolve issues such as iron and cigarette burns to carpet, specialist stain and odour removal, rapid drying of flooded areas, sanitising and remedial repairs and where required we can offer a full replacement service.

Repairs & Stain Removal

Renew have many years of experience in dealing with all manner of damage to carpets and upholstery caused by rips, tears, burns and stains. We can attend and restore at short notice to rectify problems that many fitting and cleaning companies do not have the equipment and skill sets to solve. This reduces the requirement for costly replacement, not to mention downtime and loss of revenue.
Fault Remediation & Reporting Service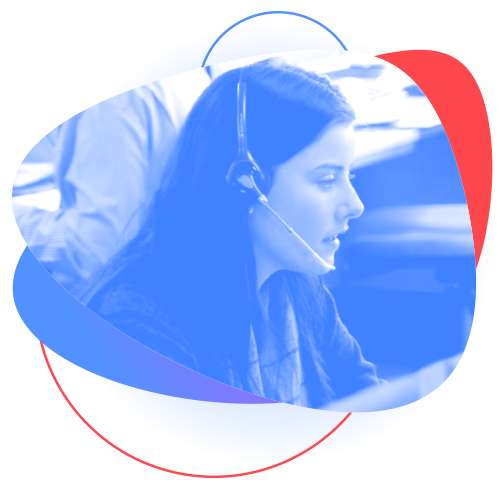 Reporting, Repairs & Cleaning
Drawing on our years of experience in manufacturing and using our directly employed network of inspectors allows us to offer our Fault Remediation and Reporting Service in mainland UK to many of the country's leading manufacturers.
We offer inspection services to the following floorcoverings: Carpet, Cushioned Vinyl (Domestic and Commercial Vinyl), LVT Dry back & Floating, Laminate, Engineered and Solid wood
Reporting

Through the use of specifically designed work-flows, our inspectors complete a detailed report whilst on site. This allows the manufacturer to make an informed decision on the best course of action - based on whether the problem is deemed to be a manufacturing fault, a fitting issue or arising from local conditions. Each report is supported by multiple high-resolution images showing the areas under question.

Repairs & Retufting

All our inspectors are fully trained to undertake minor carpet repairs including re-tufts, hand shearing, patch repairs, re-stretching and ancillary repairs.

Cleaning & Stain Removal

Through extensive experience in the insurance claims and manufacturing inspection markets, all our Renew Inspectors have the necessary skills and equipment to remove a wide range of spots and stains alongside general blend cleaning.